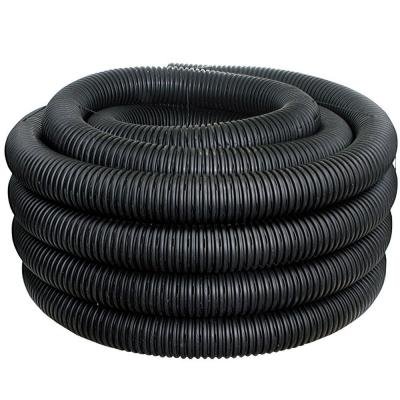 Drain tile
Corrugated (HDPE) Drain tile, fittings & accessories
Overview:
ADS single wall corrugated HDPE pipe is ideal for drainage projects where flexibility, light weight and low cost are important.
Multiple Drainage Applications ADS single wall corrugated pipe has kept farms, golf courses, parks and playing fields dry for decades by channeling away excess underground moisture.

Shipping:
Some products due to their size and quantity may not be shippable via UPS.
Owens will contact you with a freight quote.